9/23/2019 RETURN OF 6.5 GRENDEL CALIBER
PPU ammunition is happy to announce the return of its popular 6.5 Grendel caliber to its ammunition lineup. This caliber has become a very popular round with security personnel and sportsmen that appreciate the accuracy and knock-down power. We invite you to experience our uncompromised precision performance that has become synonymous with the PPU brand.
It will be available in retail outlets in December 2019.
6.5 Grendel HPBT 120gr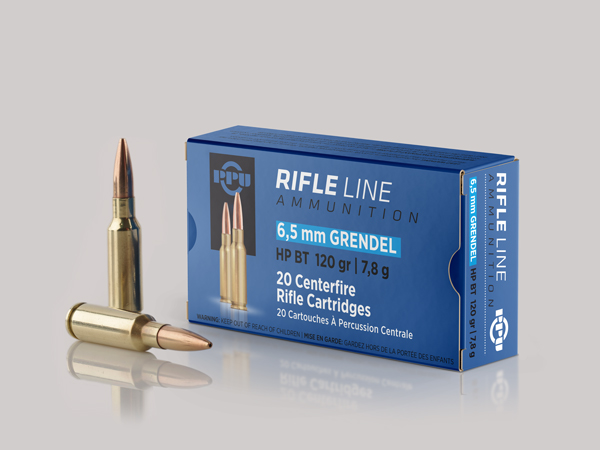 6.5 Grendel FMJBT 110gr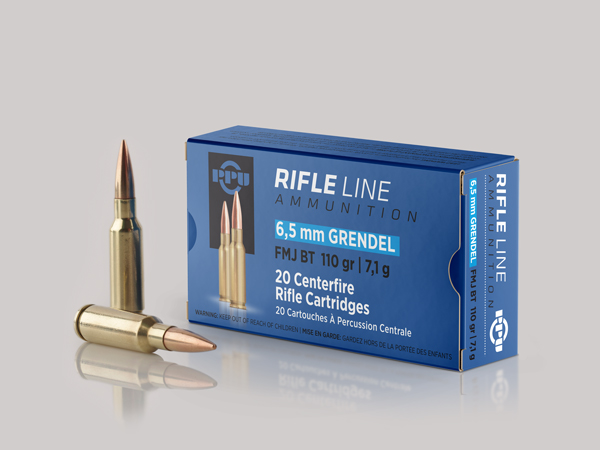 —————————————–
NOTICE REGARDING THUNDER LINE AMMUNITION
This notice applies to all PPU Thunder Line Calibers
The Bureau of Alcohol, Tobacco, Firearms and Explosives recently advised TR&Z USA that it will not approve future imports of PPU's Thunder Line projectiles for general commercial distribution. As a result, neither TR&Z USA nor any of its direct distributors will be stocking the PPU Thunder Line for sale from this time forward. We are working with our distribution network to make them aware of this advisory, so that they can remove Thunder Line ammunition from their online product offerings.
We apologize for any inconvenience.
TR&Z USA Trading Corporation
——————————————-
PRODUCT SAFETY AND RECALL NOTICE FOR 6.5 GRENDEL AMMUNITION
Prvi Partizan ("PPU"), the manufacturer, is recalling all 6.5 Grendel ammunition.
This recall applies to ALL 6.5 Grendel ammunition. DO NOT USE OR SELL THE FOLLOWING PRODUCTS:
PP6.30 6.5 Grendel FMJBT 110gr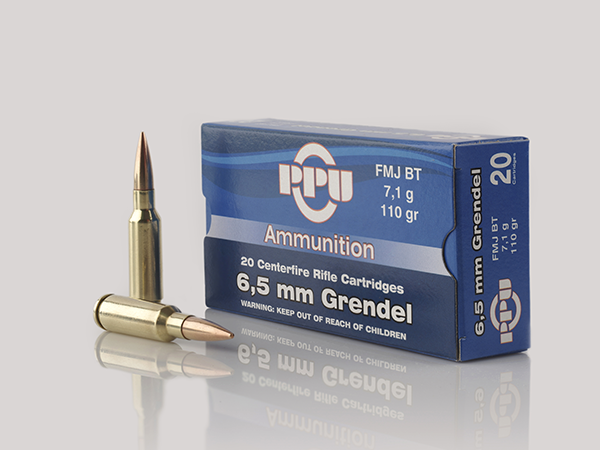 PP6.31 6.5 Grendel HPBT 120gr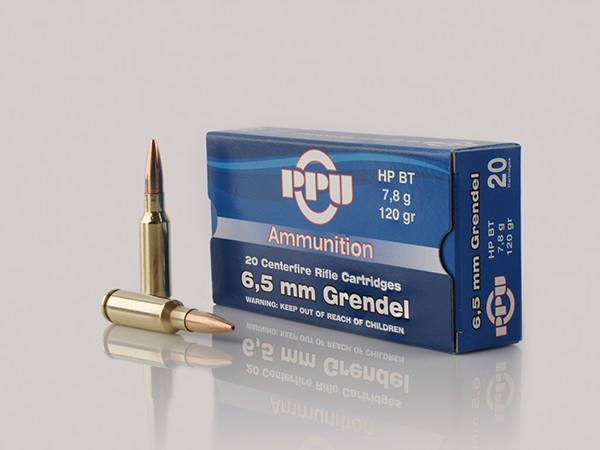 Because of different chamber sizes in certain rifles, 6.5 Grendel cartridges may be subjected to excessive chamber pressure.
Use of these products may result in firearm damage and possible serious personal injury.
If you have any 6.5 Grendel  ammunition or brass manufactured by PPU, please call (203) 375-8544 to info@ppu-usa.com arrange for its return and replacement.
Thank you.
We apologize for any inconvenience.
TR&Z USA Trading Corporation